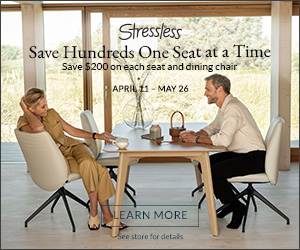 THE TRI-STATE'S LARGEST 100% TOP GRAIN COWHIDE LEATHER FURNITURE STORES
Big box furniture chain stores only sell a "select" amount of styles while we at Signature Leather offer you any style and configuration "you" want. It's all about "you" the customer that makes us different. Why buy from a "one style fits all" store when you can buy furniture from the leading contemporary leather specialist retailer in the tri-state area. Visit us to see the latest contemporary designs and see how our modern sofas,couches, sectionals and chairs can change your living space. Our sales team are trained to be Leather Specialists! We sell Natuzzi Editions, W. Schillig, Stressless by Ekornes, American Leather, Palliser, Gamma, Nicolleti, Chateau d'Ax, Giuseppe & Giuseppe & Calligaris.

Enter To Win A Natuzzi Leather Cleaning Kit Click Here!.